The Community Action Partnership of Riverside County(CAP) has partnered with senior and community centers to provide cool centers, drop-in sites for vulnerable individuals, the disabled and seniors in need of temporary relief from the summer heat.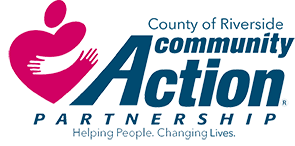 "Cool centers offer a cool environment to relax and decrease home electrical use during peak afternoon hours," said Supervisor V. Manuel Perez. "I encourage all residents suffering from high energy bills and temperatures to beat the heat at these cool centers."
Cool centers are open to the public, starting June 1, and will activate when temperatures reach 97 degrees or higher. Each center will offer bottled water, nutritional snacks, resource information and games/activities for the participants.
For additional information, CAP is running a Summer Energy Crisis Hotline at (888) 636-8676.